Opening Night Party

March 23, 2023

Art in Bloom Day 1

March 24, 2023

Art in Bloom Day 2

March 25, 2023

Art in Bloom Day 3

March 26, 2023
Meet Our 2023 Art in Bloom Guest Speakers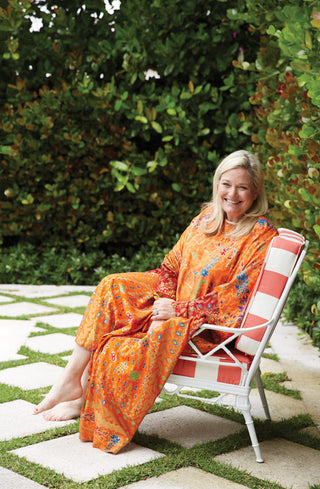 Amanda Lindroth
International Designer & author of "Island Hopping: Amanda Lindroth Design". Her firm now has 3 decorating offices in Nassau, Palm Beach and Charleston with clients on both coasts and throughout the Caribbean. Amanda is a lover of classical architecture especially that which has been adapted for tropical climates. She is known for her timeless interiors which are layered with comfort and breezy elegance.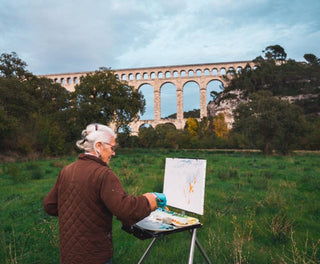 Jill Steenhuis
Impressionist & author of "Art, Soul & Destiny". Jill Steenhuis, an American from Atlanta, Georgia, received her BFA in studio art from Sweet Briar College in Virginia in 1980. Following graduation, she journeyed to the south of France to discover Cezanne's Mont Sainte Victoire and entered The Marchutz School of Fine Arts in Aix-en-Provence. She became a full-time painter and spent 14 years working out of Cézanne's studio at the Château Noir. The artist resides in the countryside of Aix-en-Provence with her sculptor husband and three sons, who are also artists in ceramics, sculpture and filmmaking.
Silent Art Auction Artists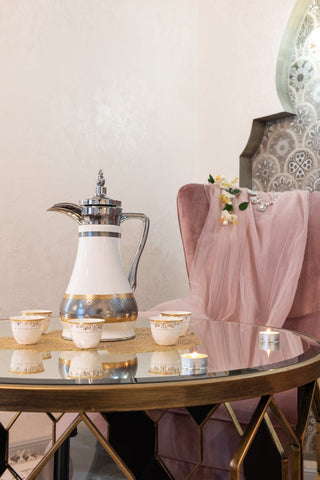 Antique Dealers
Babs Fellman Attitude! 
Custom Jewelry Designs
McIntosh, FL
C. Miller & Co.
American & European Furniture and Accessories
Chapel Hill, NC
Hobe Sound Jewelers
Estate Jewelry, Award-winning Designer Jewelry & Traditional Styles
Hobe Sound, FL
P & S Antiques 
Late 19th to Mid-20th Century Antique, Estate & Diamond Jewelry
Lake Worth, FL
Somerset Antiques 
Estate Jewelry, Small Furniture, Wall Art & Mirrors
Leesburg, VA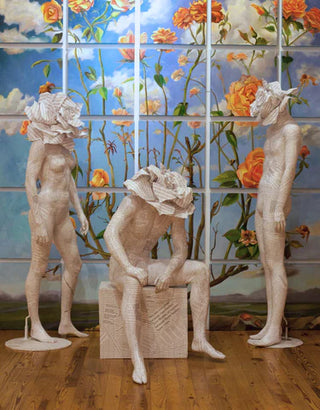 About Art in Bloom
Celebrate spring with Art in Bloom, an annual fundraiser presented by Council of 101 and Orlando Health-Winnie Palmer Hospital,  March 24-26, at Orlando Museum of Art. 

Enjoy stunning floral interpretations inspired by works from the museum's permanent collection and current exhibits. 

Whether you are an avid collector, a novice, or a home decorator, you'll delight in the selection of art from Central Florida's most talented artists featured in the silent auction. Take in the array of well curated antiques and vintage collectibles offered by highly respected dealers. 

Special events and daily show features, include a First-Look Preview Party, Guest Speakers & Book Signings, Floral Interpretations, Silent Art Auction, Antiques Dealers, Mystery Home Tour, Workshops, Tables in Bloom, Outdoor Artisan Market, Appraisals, Blossoms & Blooms, Café 101, and Pop-Up Shops, which enhance this three-day occasion.