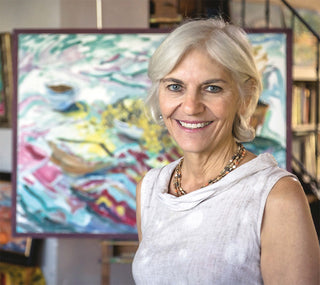 Jill Steenhuis
Impressionist & author of "Art, Soul & Destiny". Jill Steenhuis, an American from Atlanta, Georgia, received her BFA in studio art from Sweet Briar College in Virginia in 1980. Following graduation, she journeyed to the south of France to discover Cezanne's Mont Sainte Victoire and entered The Marchutz School of Fine Arts in Aix-en-Provence. She became a full-time painter and spent 14 years working out of Cézanne's studio at the Château Noir. The artist resides in the countryside of Aix-en-Provence with her sculptor husband and three sons, who are also artists in ceramics, sculpture and filmmaking.
VIP Champagne Brunch
9:30-10:3AM
Includes general presentation and book signing.
"Art, Soul, & Bloom" Book Signing & Live Painting Demonstration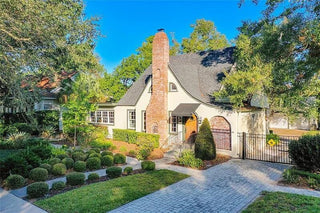 Mystery Home Tour
A 45 minute tour of a local tastemaker's home. Travel from Orlando Museum of Art by bus to a nearby neighborhood. The location will be revealed during the ride.
Tour A: 11:00-11:45Am
Tour B: 12:00-12:45PM
Tour C: 1:00-1:45PM
Tour D: 2:00PM-2:45PM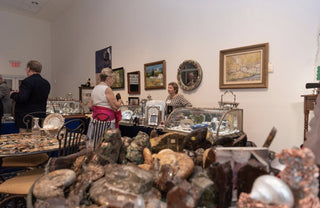 What's it Worth?
Appraisals 12:00-2:00PM
Would you like to know what your heirlooms are worth? Schedule an appointment with our expert appraiser to learn! Limit of 2 items per person.